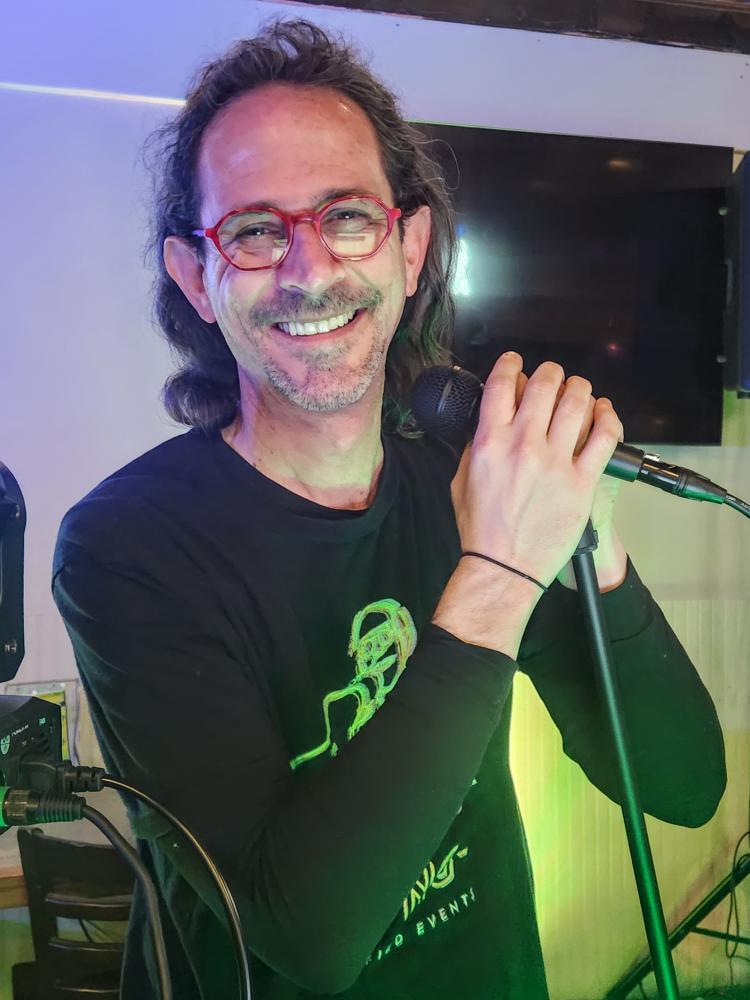 MIKEY MIC
MIKEY MIC brings over 20 years of professional hosting experience and is a KARAOKE addict!
DJ SKYLINE
DJ SKYLINE rocks Hip Hop, Dance Music, Reggaeton and lights up the crowd!
DJ WAISTLINE
If you want Personality, Vibrant Host, Talented DJ and to get the dance floor moving – DJ WAISTLINE is ready!